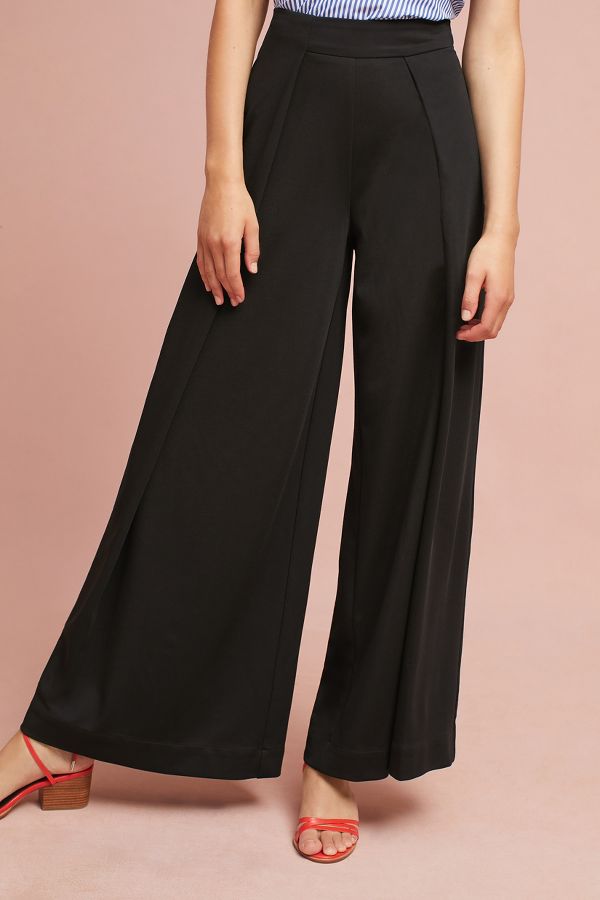 Pleated Wide-Legs
Product Features
Now if you want to buy Pleated Wide-Legs in a resonable price, today offer at a $118.00, which you can save & buy this product now!
Available: Check on store
Bishop + Young designs versatile, ready-to-wear garments that transition from nine-to-five to night with ease. Headquartered in Los Angeles, the designers approach fashion with a fresh perspective and are not swayed by fads or trends. By focusing instead on the wearability and inherent style of each silhouette, they have emerged as one of the leading brands in contemporary fashion.
Polyester
Wide-leg silhouette
Back welt pockets
Side zip
Machine wash
Imported