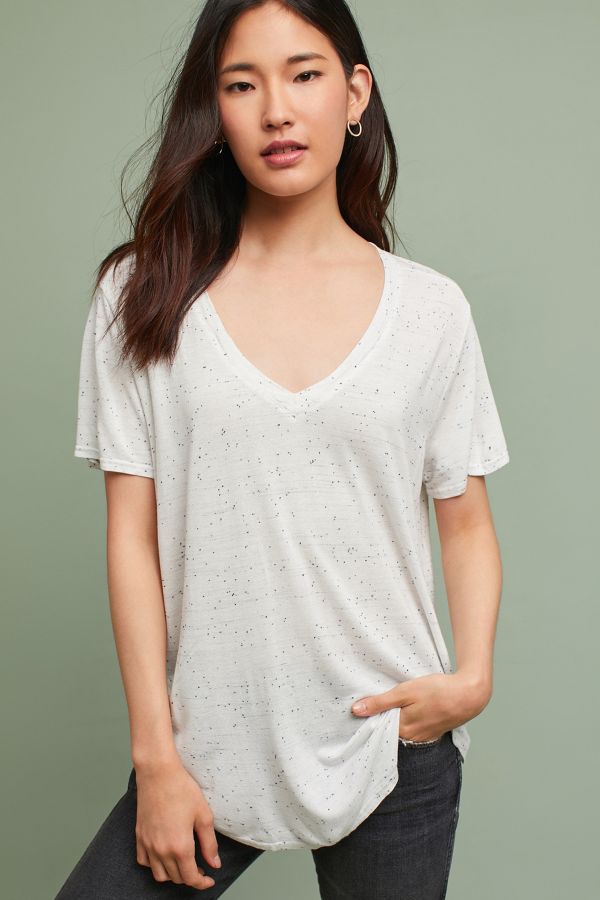 Cloth & Stone V-Neck Layering Tunic
Product Features
Now if you want to buy Cloth & Stone V-Neck Layering Tunic in a resonable price, today offer at a $58.00, which you can save & buy this product now!
Available: Check on store
Easy to wear, easy to love is the motto of the Anthropologie exclusive line Cloth & Stone. Each denim or chambray piece begins with an effortless silhouette, before being imbued with personal touches such as specialty washes, rich textures and seasonal hues.
Rayon, polyester
Pullover styling
Machine wash
Imported